Meet The Team
Mark Sawyer J.P
Hi. I've been an agent for about 30 years. I'm not going to bore you with everything I've done other than to say that I know my stuff and I'm very good at my job. I want you to benefit from that experience and expertise.
When we first meet, you need to decide if you like the way I work and that you feel confident in what I can offer you. If that's a yes, then we can begin an exciting and rewarding journey of getting your property sold or leased for the most money in the shortest time. That's what I do…… if I work on your property, you will not find another agent more dogged and determined in the marketing and sale or management of your property.

My focus is you and I will bring all my skills and experience to the table so you don't have to worry about a single thing. I'm here to crunch the numbers, make the phone calls, and build maximum competition so you enjoy the very best result.
So call me but be prepared for a whirlwind, I come in with boundless enthusiasm, a fierce desire to win and the past results to back my claims.

If you need to know more, I'm an email, text or phone call away.
Let's chat, I'm excited to show you what I can do.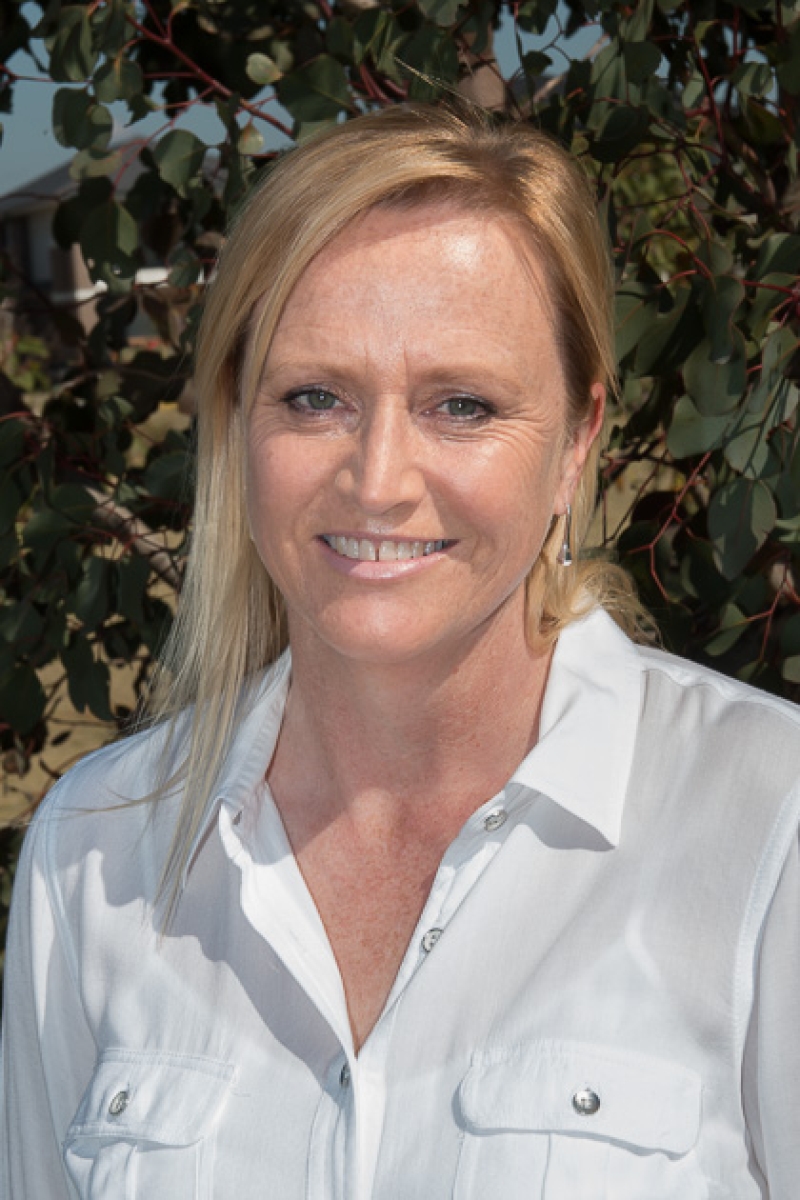 Michelle Murray
Licensed Real Estate Agent & Qualified Interior Designer
Michelle Murray has purchased and sold many properties throughout the years and is accredited, which places her in good stead to oversee & assist in the property management, contract, account and administration duties.
Michelle is a Mum with young adult children herself and totally understands the hurdles which can crop up from time to time (or even daily) when juggling work with dedicated family commitments.
Michelle is a qualified Interior Designer & a fully Licensed Real Estate Agent.
"Her eye for both what looks great and detail is outstanding" as quoted by one of her recent clients Rick Healey. "There is no doubt in my mind that had she not done what she did, we would have not had the same response" Rick said.
Michelle's creativity gives our clients a distinct advantage over comparable properties when selling or renting their property.
Outside of these roles, Michelle is passionate about horses and people with special needs, dedicating much of her time to volunteering with RDA (Riding for the Disabled). As a result, Michelle possess' empathy & understanding for clients & customers alike in proportionately measured doses....like no other agent!
Michelle is taking a more active role in the development of our property management portfolio working closely with our valuable tenants & landlords alike.